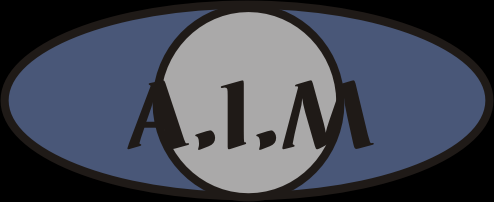 Accounting & Information Management
---
"You Don't Have to See Different Things, Just See Things Differently" L ama Surya Das
let our company help your brokerage become more profitable, effective and effecient.
working mostly in conjunction with your power broker software or as an enhancement to it, we can transform your office into the environment of its pure potential.
bring your brokerage to the next level by using one, some, or all of our tools to get you there.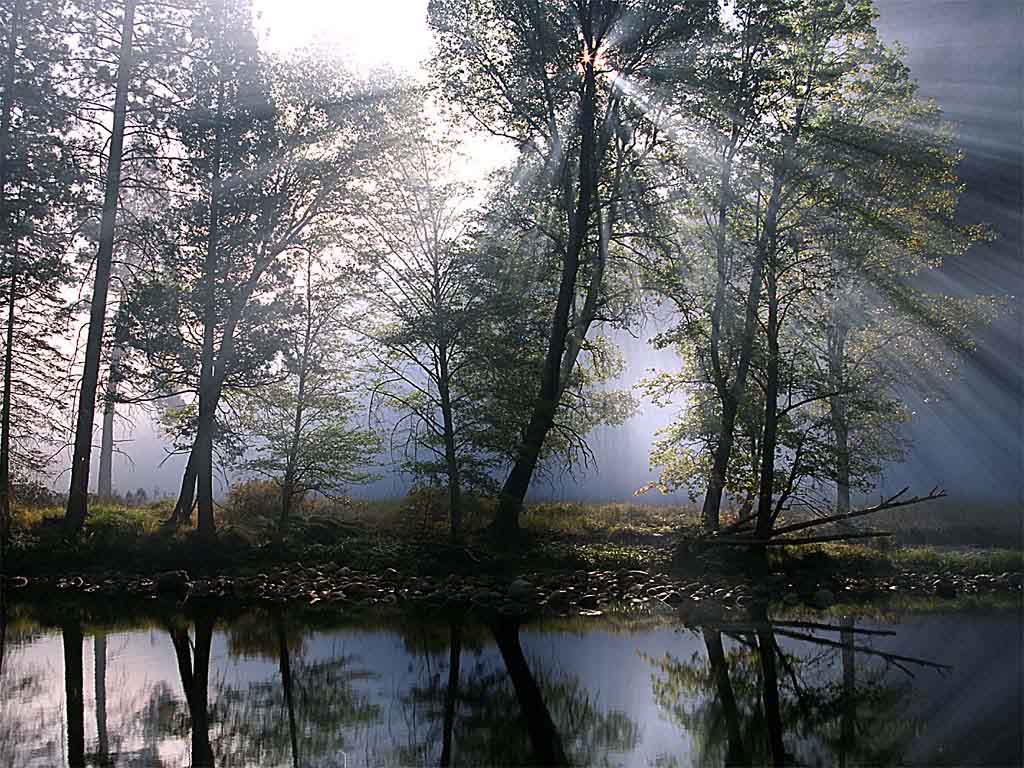 we can accomplish this by doing the following;
-bringing your accounting records up to date using power broker as the primary source
-teaching your staff selling techniques, time savors, and how to use technology to their advantage
-creating budgets and cash flows for internal use
-doing a company analysis on profitabilty, liquidity and effeciency and comparing it to industry averages
-integrating your power broker software with word
-using digital cameras and scanners to improve your customer files
-training your staff on the most commonly used software today
-using microsoft outlook and outlook express to keep you organized and effective
and so much more...
let us help you today!


4818 Dovehouse Dr. Mississauga, ON. L5M 7K7